Our business is not related to the pisciculture of the North Atlantic and we also have less in common with a fishing. Solely we identify with the characteristics of our namesake. Its unique ability adapting the given circumstances and reply with a solution as well as defying hard environmental conditions is a perfect example for an effective and sustainable problem solution approach.

We take the liberty to be free in all directions – like a fish in the water and its permanent moving process. Our element is water, it is clear, creates transparency and reflects our performance.
When we started Kapelan in 2000 we had a team of 3 people. Still today our logo uses 3 fishes that jump out of the water and back in.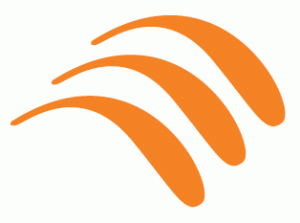 More on the Kapelan fish can be found at Wikipedia.