FDA 21 CFR Part 11 Compliance
General Information about 21 CFR Part 11 Compliance

The FDA (American Food and Drug Administration) created in collaboration with representatives of the related industries a task force to define the scope, general requirements and implementation procedures for electronic records that the agency would accep insteadt of traditional paper based records. In March 1997, the final ruling on electronic records, signatures and submissions, known as 21 Code of Federal Regulations (CFR), Part 11, was signed and published.
Since today nearly all routine, diagnostic and quality control labs are influences by 21 CFR Part 11 regulatories Kapelan Bio-Imaging supports the tools for the technically part of the software conformity in the labs.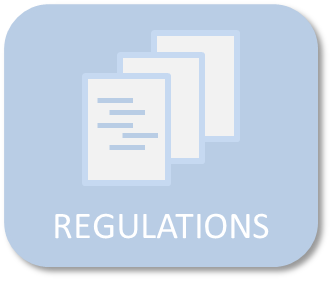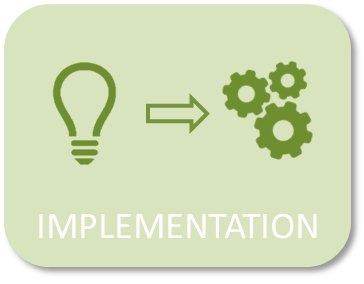 Practical Implementation of 21 CFR Part 11 Compliance in LabImage 1D 

We show you how we implemented 21 CFR Part 11 Compliance within LabImage 1D.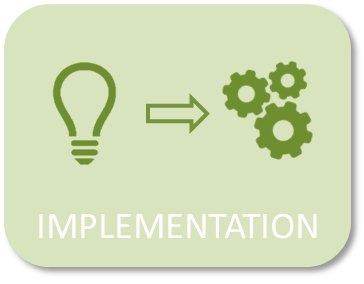 Implementation in our Applications
For each 21 CFR Part 11 licence Kapelan delivers a detailed Part 11 Compliance Response. With this document customers can comprehend the Part 11 compliance of Kapelans products.