Dynablot Automatic – Fully automated instrument for Immunoblot and Western Blot assays
The Dynablot Automatic is a system which fully automates blot processing starting with samples being pipetted and finishes with camera image capture. Only insertion of samples in primary tubes and strips are required from an operator.
The instrument is fitted with reagents peristaltic pumps located at its front for easy use and handling. The pumps are capable of running in reverse. It assists the functions Antidrop (no drops at the end of tubing during dispensing) and Reagents saving (aspiration of dead volume back to reagent bottles after last dispensing).
The instrument integrates in LabImage LA for best automation.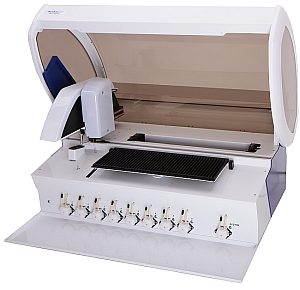 Microtek Bio-5000 Plus – perfekt scanner for Part 11 compliant system
Microtek's Bio-5000 Plus is a two-platform scanner specifically designed for the professionals who focus on scanning and studying of biological electrophoresis gels. It is equipped with an optical CCD whose resolution is up to 4800 dpi and the range, between 0.05 and 3.77D, of the optical density provides you a smarter way to capture differences among each layer of scanned electrophoresis gels.
It is perfectly integrated with LabImage to provide seamless solution for 21 CFR Part 11compliant system with full audit trail.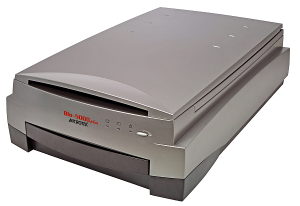 Plustek Optic Pro s28 pro/TWAIN Scanner
Plustek's Optic Pro s28 is desktop scanner to scan e.g. strips on a template. It is integrated into the LabImage software e.g. LabImage LA to read and analyze strips. If offers scans uzp to 2400 dpi and can be calibrated using LabImage calibration module. Any other TWAIN compliant scanner is supported as well.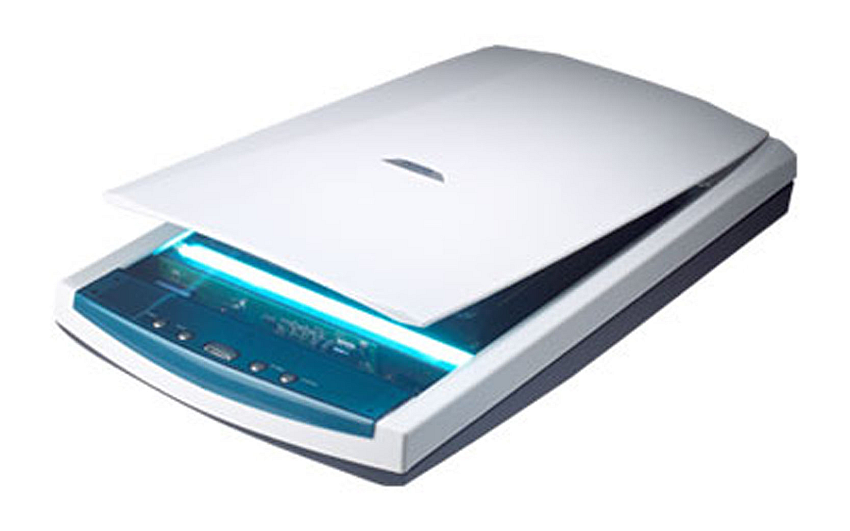 Support for other devices and components  
Support for Cameras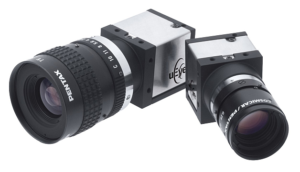 LabImage can controll a set of different cameras via direct integration of specific drivers or predefined protocols as OpenCV. LabImage can handle 16 bit and colour images including calibration. 
Support for Microscopes/Stages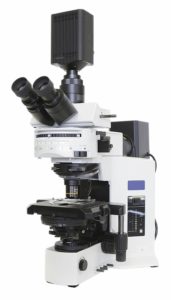 LabImage  supports different microscope types including motorized stages with XY and Z move. Microscopes can be combined with any LabImage App to provides batch processing.   
Support for Micro Controllers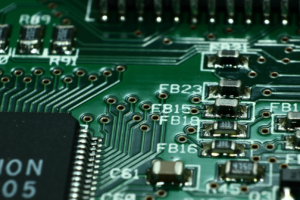 LabImage supports controlling of micro controlers as part of the device controlling module. LabImage is ready to support any predefined protocol to create ready to use systems.